Creative Futures: Amanda Sullo
June 5, 2017
Amanda Sullo joins our Creative Futures program as Assistant to the Director Neil Gooding on the production of The Red Tree by Shaun Tan which opens in October at Riverside Theatres. She joins playwright Hilary Bell, composer Greta Gertler-Gold and lead Nicola Bowman in the first development week for this world-premiere production. Amanda gave us an insight into her experience here.
Being in the room for the first stage of development for The Red Tree was extremely insightful and inspiring. I remember reading The Red Tree when I was in primary school, and when I was invited to be the Creative Futures participant for this production, I was excited to discover how it would be adapted for the NTofP stage. The adaptation exceeded my expectations and it was immediately evident how honest and accessible the work is.
The story and images in Shaun Tan's book are beautiful (if you haven't read it before, I invite and encourage you to), and these images not only come to life in this adaptation, but they are given new levels of meaning and of course, musicality. I was delighted to discover the music that has been written so far, and happily went home at the end of each day with a song stuck in my head. This work explores dark moments experienced by a young girl called Ava and the hope she discovers at the end of her journey. From the very first read on day one, I could see how children and adults alike would be able to relate to these themes.
I was inspired by how much the piece took shape in just a week, following of course ongoing collaborative work by Hilary Bell (book and lyrics) and Greta Gertler Gold (music). It was great to observe the creative process, and I learnt a lot from director Neil Gooding. By the end of the week, there were a lot of interesting discoveries.
As a theatre-maker and performer, I gained great insight being privy to conversations between Neil, Hilary, Greta and Nicola Bowman (playing Ava). It was a chance to understand the perspectives of different members in the creative team, and even offer my response when called upon.
I really enjoyed and am thankful for the opportunity to watch and learn from this development. As an emerging artist, I am continuously learning from my peers and I look forward to continuing to learn from The Red Tree team when we return for the second stage of development in August.
---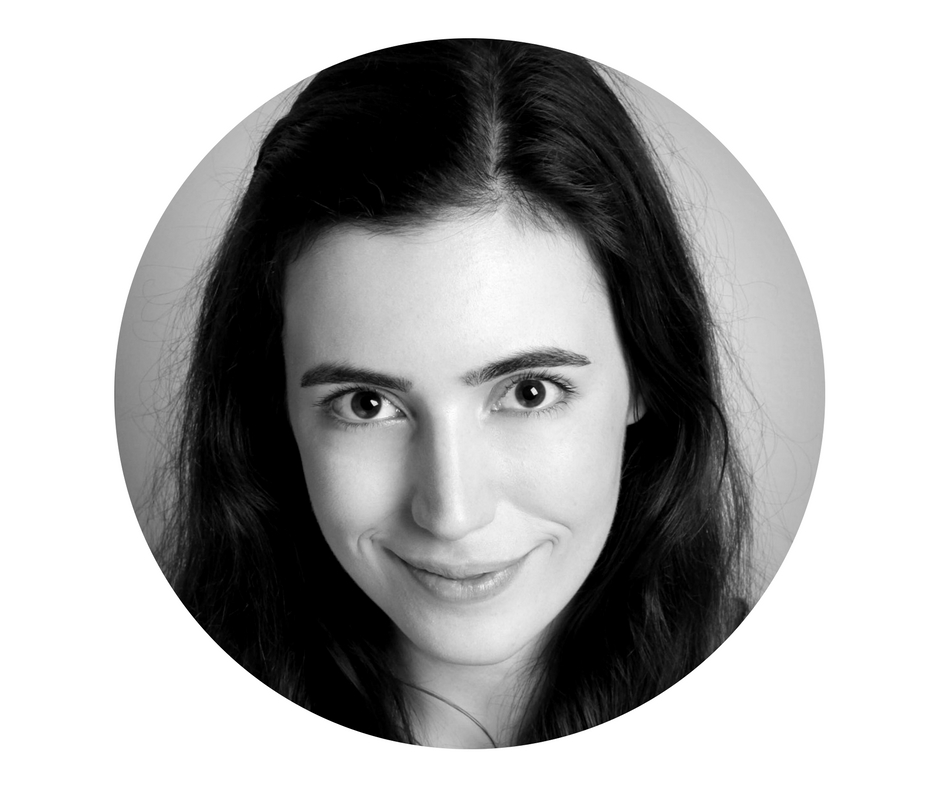 Amanda Sullo is a performer and theatre-maker. A graduate of UNSW, Amanda has also studied short courses with NIDA, Screenwise and PYT. In 2016, she received the BBM Youth Support Award for Drama, which sent her to London for seven weeks to further develop her theatre and performance skills with the London International School of Performing Arts, The Actors Centre, and The Salon:Collective. Amanda's theatre credits include Romeo and Juliet in the West (2014 & 2015), and Team Australia (2015). Most recently, Amanda played leading roles in short films Narrateur (2017), Parallel Interests (2017) and Marnie (2016). Amanda is currently working with The Joan as part of their Originate program to collaborate on a new play; and is a senior member of the PYT Actors Ensemble.