Creative Futures : Amanda Sullo
November 18, 2017
Our third and last participant for the 2017 Creative Futures program is Amanda Sullo, an actor, producer and ATYP senior member. Amanda joined the creative team of The Red Tree, a musical theatre piece based on the book by Shaun Tan. Adapted in song by Hilary Bell and Greta Gertler Gold, this World Premiere production was directed by Neil Gooding. As a Creative Futures participant Amanda was asked to join the team, listen and collaborate to the creative process of the production. With an initial development stage earlier in the year and following the premiere of the production in October, Amanda now reflects on her experience.
The opportunity to work on The Red Tree as a Creative Futures participant was a fantastic learning experience which I enjoyed immensely. I took on the role of puppeteer and assistant to the Stage Manager, Kirsty Walker.
After the two weeks of development in May and August this year, returning in October you could see all the elements coming together. It was really exciting to jump straight into things and work with everyone again to fine-tune details, rehearse and then present it to audiences.
One of my main jobs was operating set movements and performing puppets. The set, puppets and props – designed by the wonderful James Brown – all had life to them in the production, whether the walls were moving in, lamps were flying overhead, leaves were falling, or a snail glided across the floor. Behind the scenes (or sometimes moving like a shadow across the stage), were Concey Bosco and myself, manoeuvring and performing each piece as though by magic.
I had the opportunity to learn puppet technique with Fiona Gentle during the rehearsal period, which really helped me with the movement of each different puppet I worked with onstage. This, as well as guidance from director Neil Gooding, really boosted my confidence and made me much more comfortable on stage, as I had never performed with a puppet before.
I learnt a lot in a short period of time, and was inspired by the work that everyone was contributing to the production. It's a beautiful story and Nicola Bowman did such a brilliant job as Ava. I also learnt a lot from Neil Gooding, receiving as well as observing the direction that shaped the play. The Creative Futures program has supported my growth as an emerging artist by helping me develop new skills, but more than anything else, it was a real joy to work with the entire The Red Tree team.
---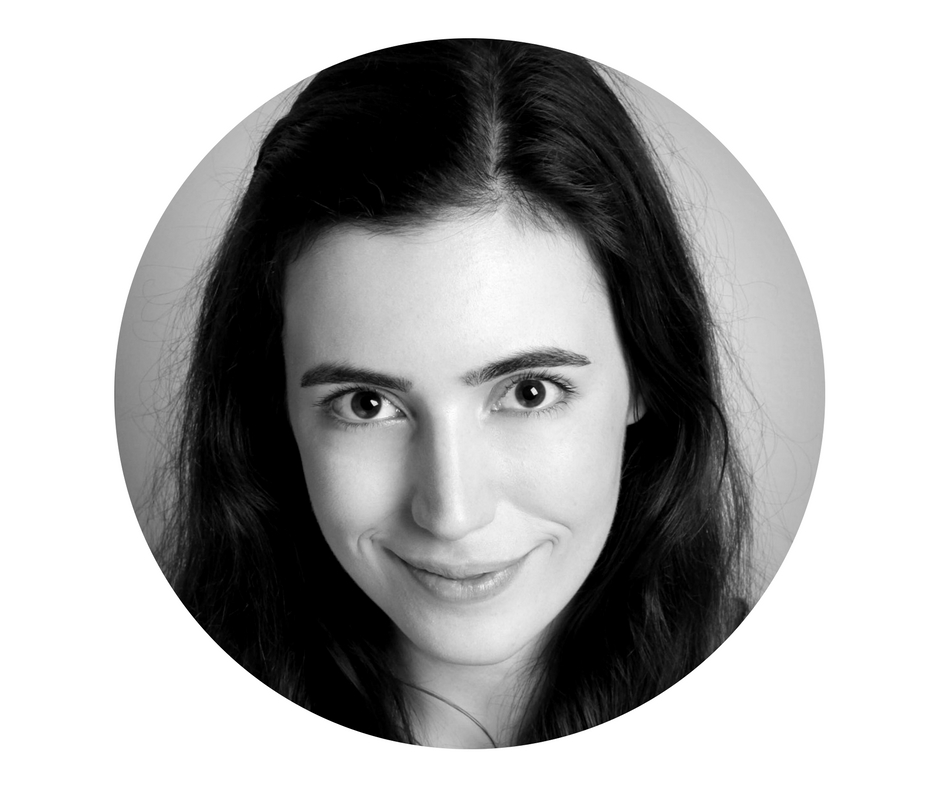 Amanda Sullo is a performer and theatre-maker. A graduate of UNSW, Amanda has also studied short courses with NIDA, Screenwise and PYT. In 2016, she received the BBM Youth Support Award for Drama, which sent her to London for seven weeks to further develop her theatre and performance skills with the London International School of Performing Arts, The Actors Centre, and The Salon:Collective. Amanda's theatre credits include Romeo and Juliet in the West (2014 & 2015), and Team Australia (2015). Most recently, Amanda played leading roles in short films Narrateur (2017), Parallel Interests (2017) and Marnie (2016). Amanda is currently working with The Joan as part of their Originate program to collaborate on a new play; and is a senior member of the PYT Actors Ensemble.