Meet The Cast: The Incredible Here and Now
July 12, 2017
Our latest production The Incredible Here and Now  is a powerful coming of age story about cars, boys and growing up too fast that traverse the streets of Western Sydney. Written and adapted by Felicity Catagna, directed by Jeneffa Soldatic and wayne harrison. meet the talented cast behing this action fuelled local drama.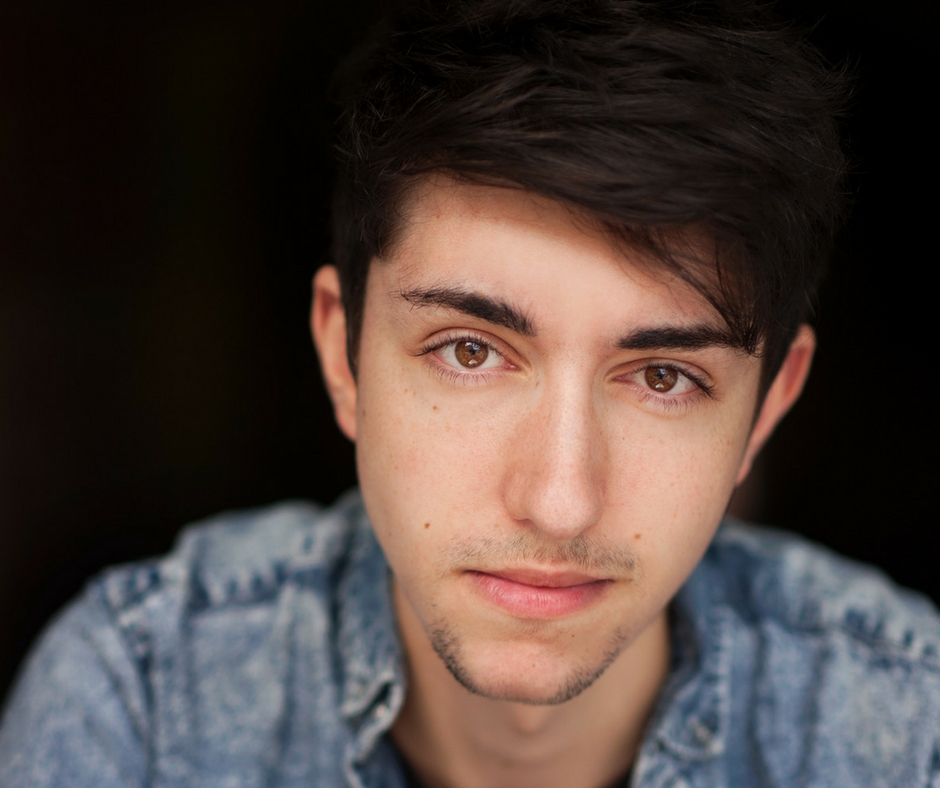 Bardiya McKinnon plays Michael, he is best known from his role on the police drama East West 101 (SBS) and As the Bell Rings (Disney Channel). You may also have seen him on-stage at ATYP in Spring Awakening.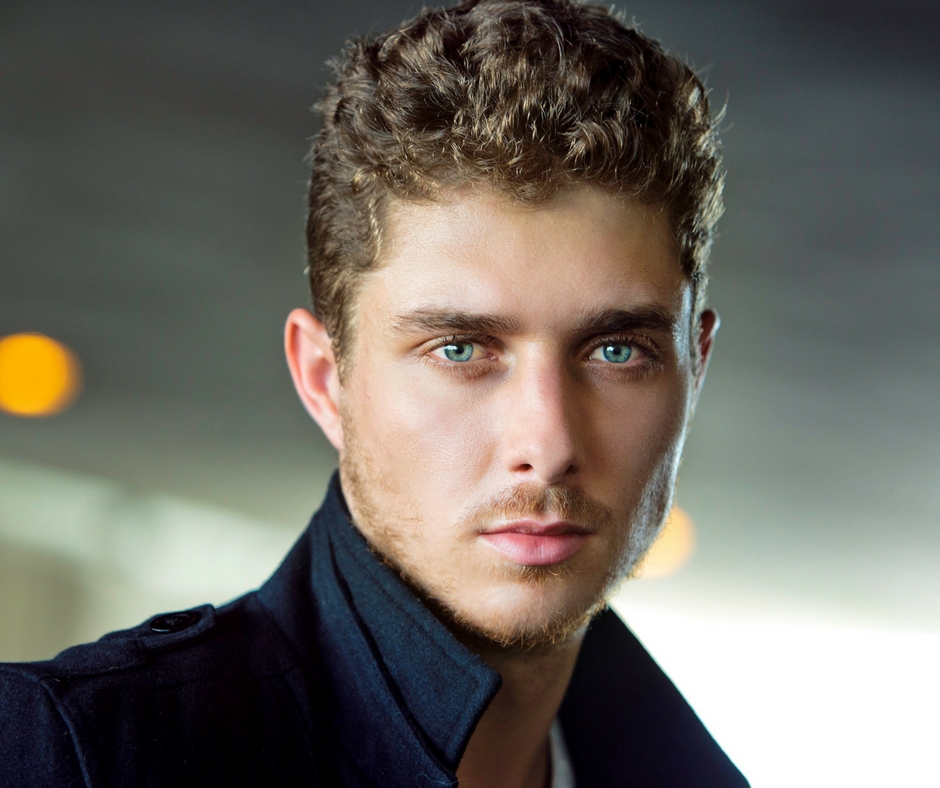 Alex Cubis plays Michael's brother Dom. He is most well known for his role on Mako Mermaids (Netflix) or Rake (ABC). He spends a lot of his time in Los Angeles and has recently wrapped from a feature film Just Within Reach.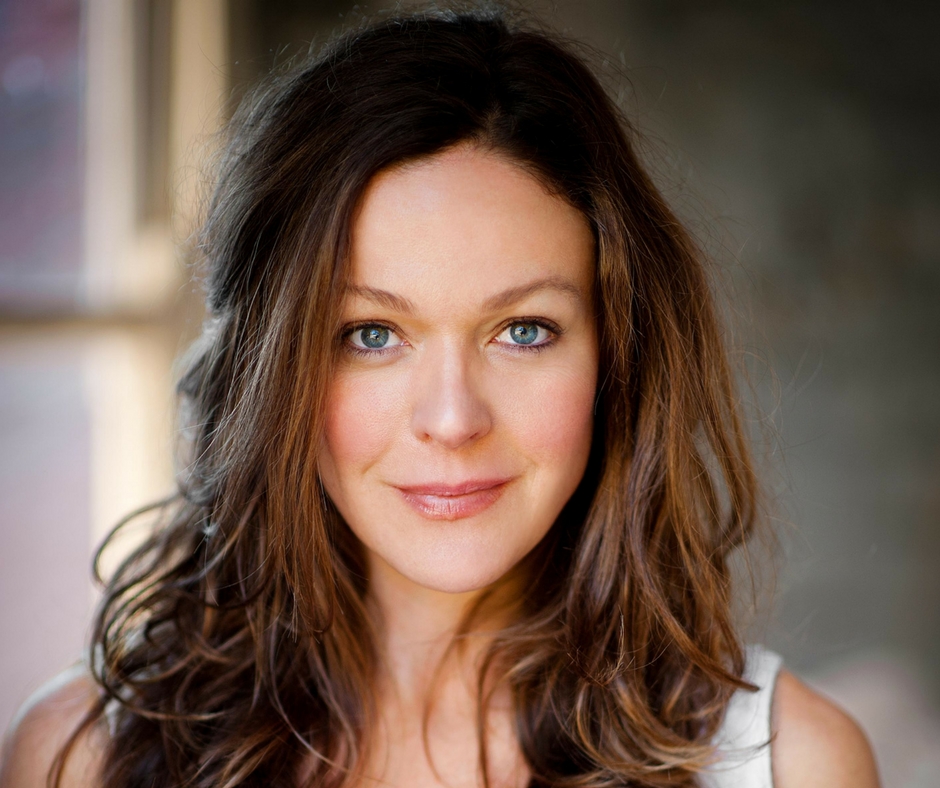 Caroline Brazier is best known for her ongoing role as Wendy, the long suffering ex wife of Cleaver Greene, in Rake (ABC). She has an extensive theatre background and will be playing the lead role in Dinner for Sydney Theatre Company later this year. She will also make an appearance on this season of Offspring (Channel 10).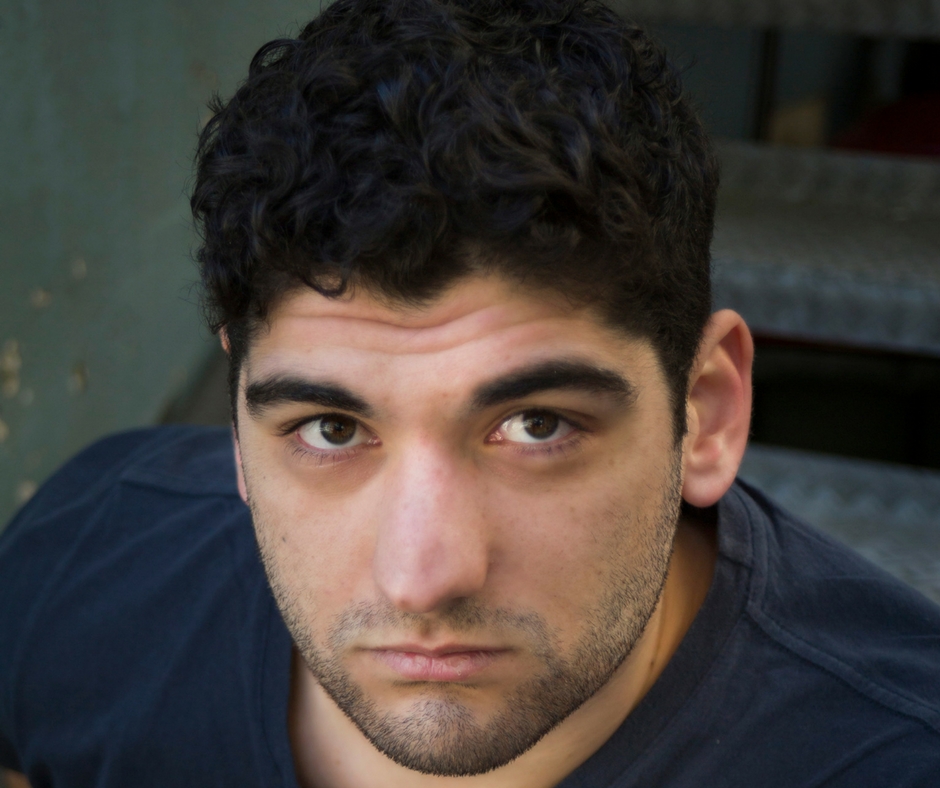 Ryan Peters has performed in a number of plays, such as; Academy of Film, Theatre and Television's Coriolanus and The Last Days of Judas Iscariot, both performed at Belvoir, where he played Sigmund Freud and Butch Honeywell. He has also been in Darlo Drama's performance of Don's Party.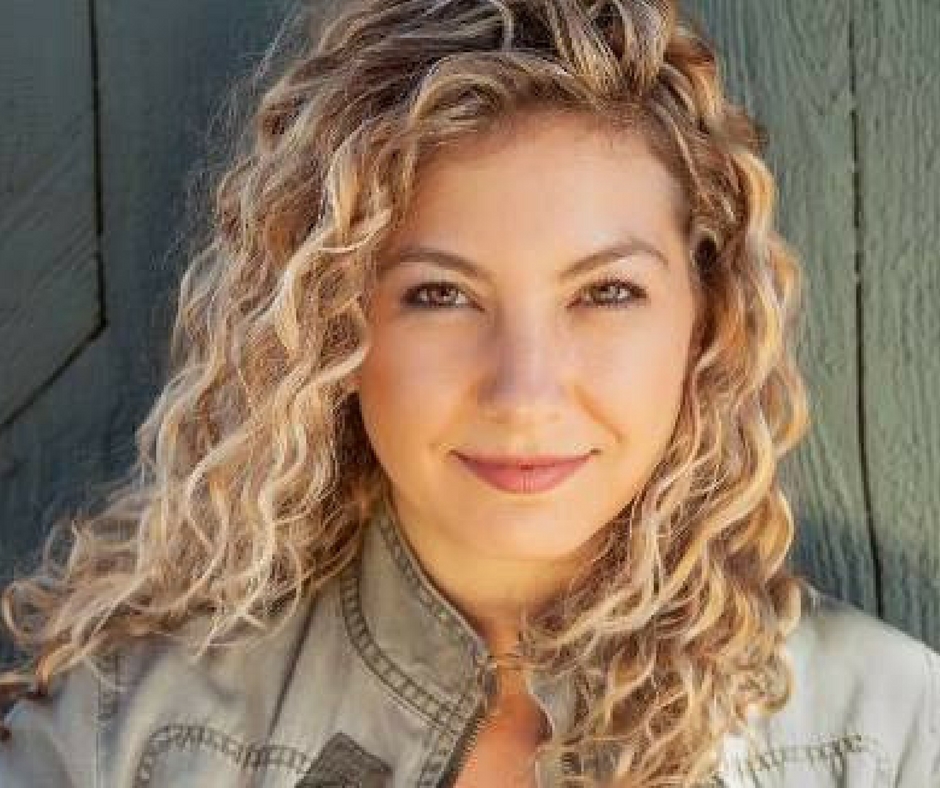 Olivia Simone's TV and film appearances include All Saints, Love My Way, Winners and Losers (Channel 7), Dance Academy (ABC), Hobby Farm (Channel 9). She has toured nationally with Bell Shakespeare Company and played Virginia in The Australian Theatre Company's premiere of Ruben Guthrie in Los Angeles, she has also worked with companies Night Sky and The Australian Shakespeare Company.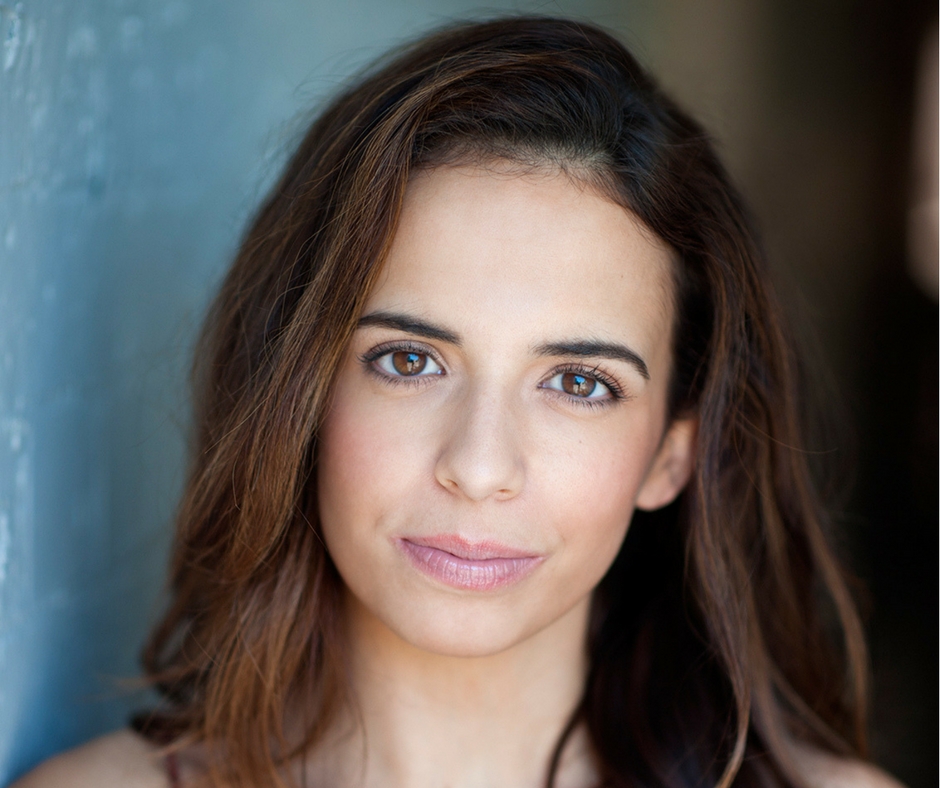 Libby Asciak is most well know for her role of Heather Duke in the Australian premiere of Heathers The Musical (Showwork/Hayes Theatre Co/QPAC). Libby's TV credits include; Neighbours (Fremantle Media), Here Come the Habibs! (Channel 9) and most recently played the role of Rachel Rossi in The Secret Daughter (Screentime).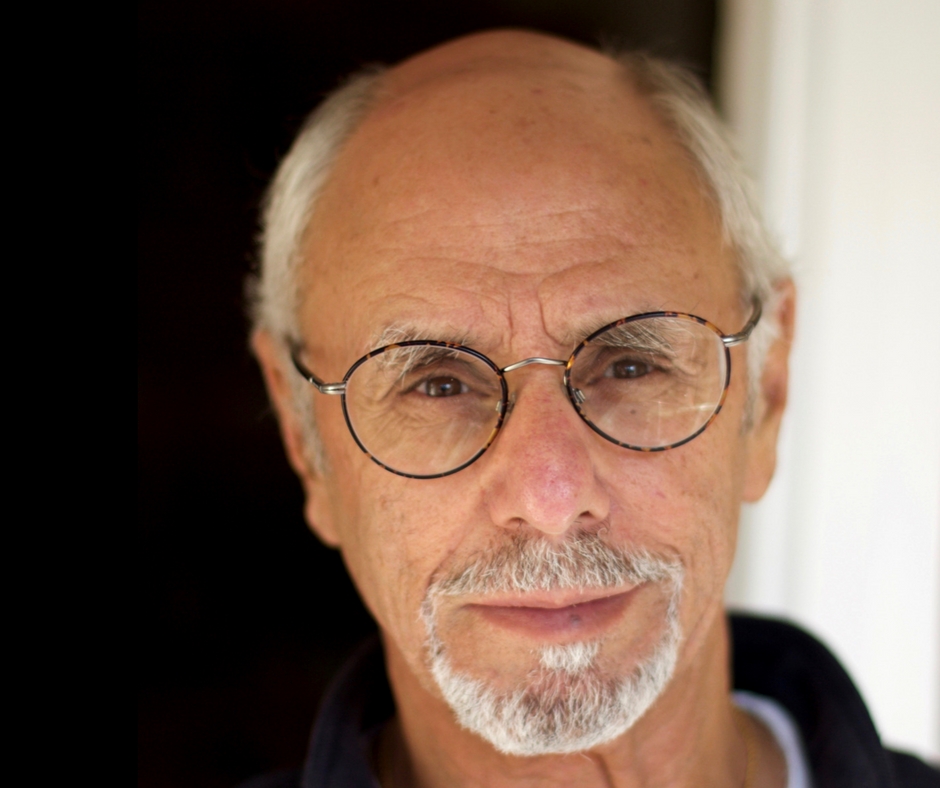 Sal Sharah most recently performed in Hakawati for National Theatre of Parramatta/Sydney Festival. Other theatre credits include Jump for Jordan (Griffin); Miss Julie, The Rise and Fall of Little Voice (Sydney Theatre Company); Les Enfants du Paradis (Belvoir); Felliniada (Belvoir/Auto de Fe); Salome (Crossroads); My Son the Lawyer is Drowning (Ensemble Theatre); Alex & Eve (Bulldog Theatre Company). His Television includes The Code, Rake (ABC), East West 101 (SBS), All Saints (Channel 7) amongst others. His Film credits include Alex & Eve, The Boys, Chain Reaction, Hostage and The Custodian.
---
THE INCREDIBLE HERE AND NOW WORLD PREMIERE AT RIVERSIDE TEHATRES 13-22 JULY
For performance dates an tickets, go to www.riversideparramatta.com.au/NTofP/show/theincredible