From The Director: Jeneffa Soldatic
July 10, 2017
"Nothing bad could ever happen here."
Growing up in the Western Suburbs was never dull or conventional rather it was always exciting and loud. We are a multi ethnic community who, together, are a family. Our front door was constantly opened to the sound of a neighbour screaming into the house, "Hello Mrs Sol" followed by "putting the kettle on". No one ever felt out of place in each other's homes as our unspoken rule was, all are welcomed. My sister even married the boy across the street, that's just how close the community can get.
My youth, like our characters, was filled with cars, boys, going to the pool, and the unfortunate accidents that interminably crashed on our corner. My childhood road is freshly decorated with the recently added crosses and old eternal shrines for our beloved local boys who dangerously had too much fun and drove themselves too fast to meet their fate.
When I first moved out of the West, I befriended every neighbour in my apartment building. I assumed that everyone in Bondi knew all their 7 neighbours and that they would pop on over for a cuppa tea to share their stories of the day. My door was always open but rarely frequented and even in New York my kettle was only occasionally used by my friendly neighbours.
There is a kinship and an understanding with us Westies, an ownership that our stories that are an important part of the tapestry our local community, and a need for our voice to be heard. Felicity Castagna has given us one of the local stories in The Incredible Here and Now and the National Theatre of Parramatta a place for that story to be heard.
---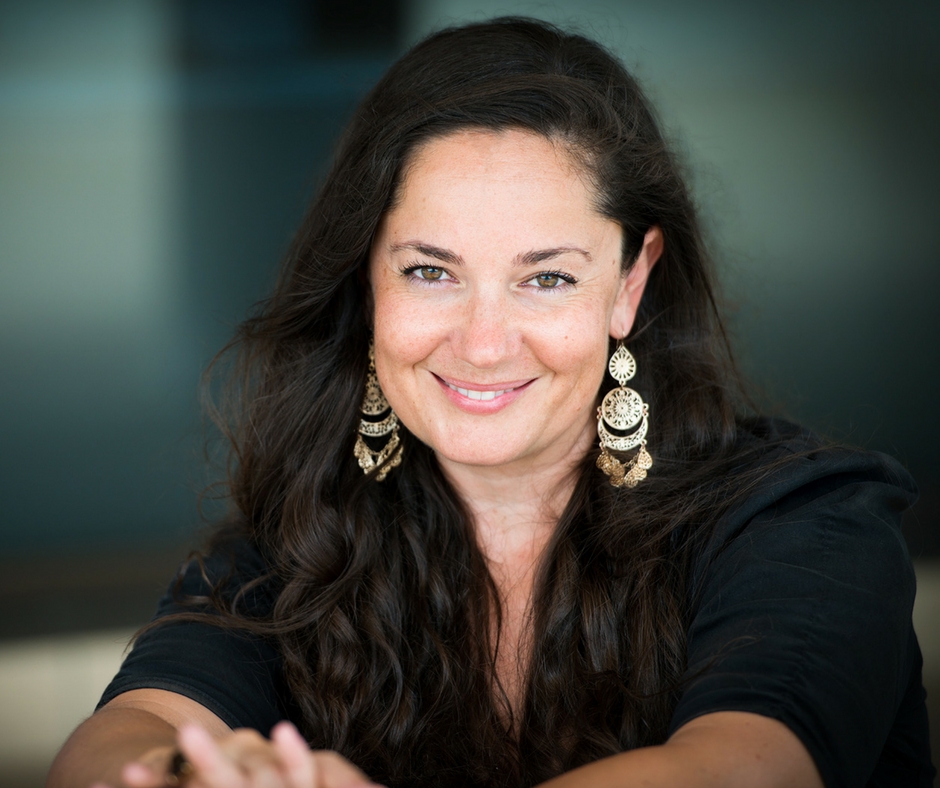 Jeneffa Soldatic is an actor, producer, director and Lifetime member of The Actor's Studio. She is co-directing The Incredible Here and Now with Wayne Harrsion, a World Premiere production commisioned by National Theatre of Parramatta and written and adapted by local author Felicity Castagna. Riverside Theatres from 13-22 July, click here for times and ticket information.