Meet The Cast : Flight Paths
February 26, 2018
We're getting ready for the world premiere of our first show of the 2018 season FLIGHT PATHS, a new Australian play by writer Julian Larnach at Riverside Theatres 15-24 March. Anthea Williams (who recently won Best Director at the Sydney Theatre Awards for Hir by Belvoir) directs our fresh and talented  cast. We are so excited to be working with them all so we think it's time for introductions…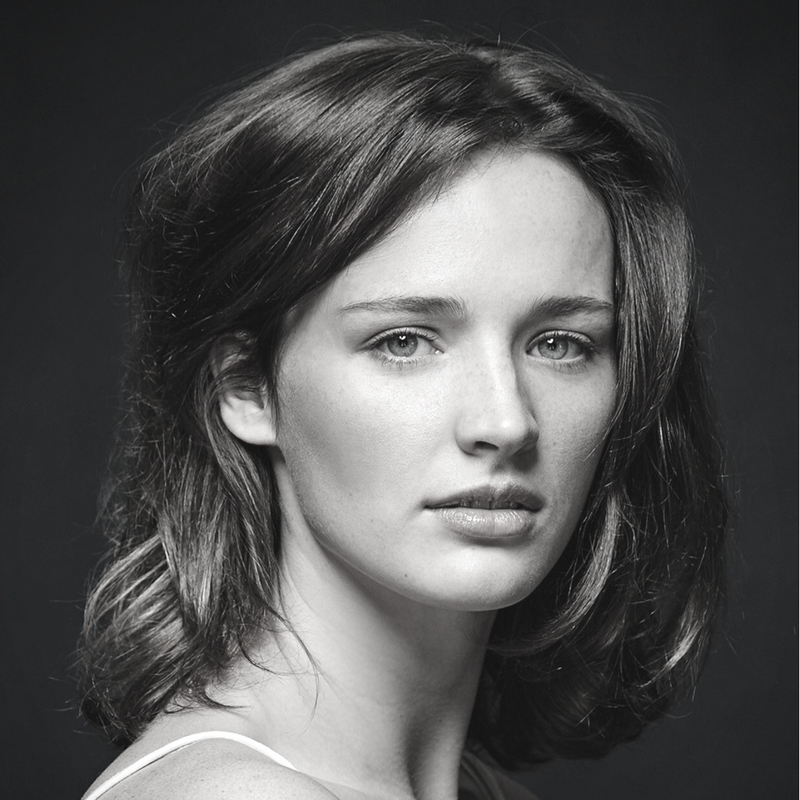 Airlie Dodds – Emily 
You will have seen Airlie in Sydney Theatre Company's Australian Graffiti, and co-production with Griffin Theatre The Bleeding Tree and Wild Duck for Belvoir. Her film credits include Killing Ground, and Book Week. You will have also seen her on Rake, Ready For This and Neighbours.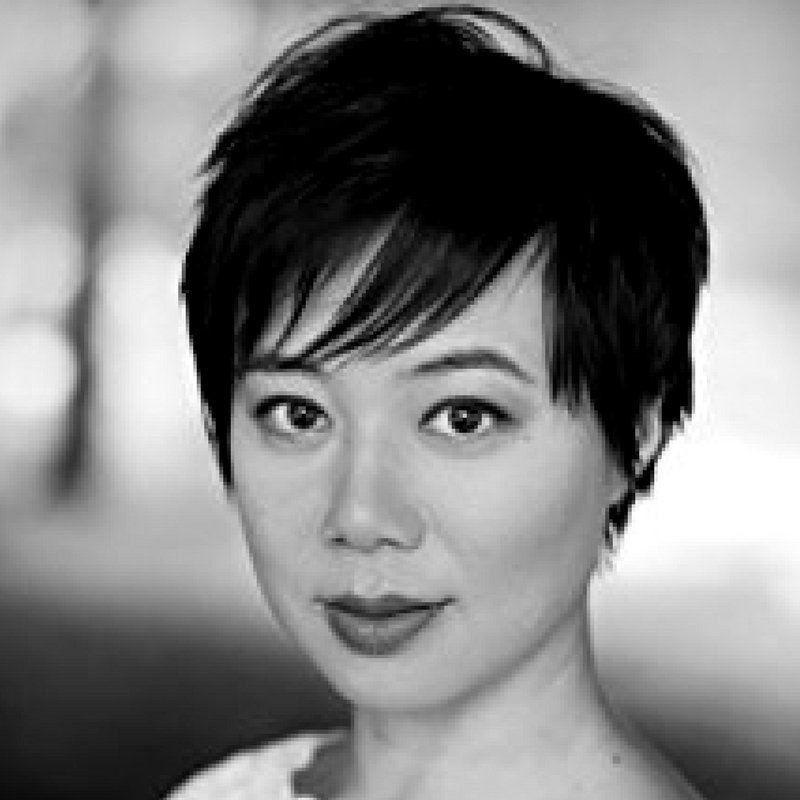 Aileen Huynh – Charlie
Aileen is a graduate from Western Australian Academy of Performing Arts and also holds a Bachelor of Creative Arts in Performance from University of Wollongong. Her theatre credits include Monkey…Journey to the West (Kim Carpenter's Theatre of Image), her one-woman show Gobbledygook (BodySnatchers), the Australian tours of 4000 Miles (Critical Stages) and Hello, Goodbye & Happy Birthday (Performing Lines). Television credits include Better Man (SBS), Neighbours (Network Ten) and Cleverman season 1 and 2 (ABC). For film her credits include Spin Out (Sony Pictures) and The Casting Game (JoyHouse Productions). She will next be seen in Gloria for Melbourne Theatre Company.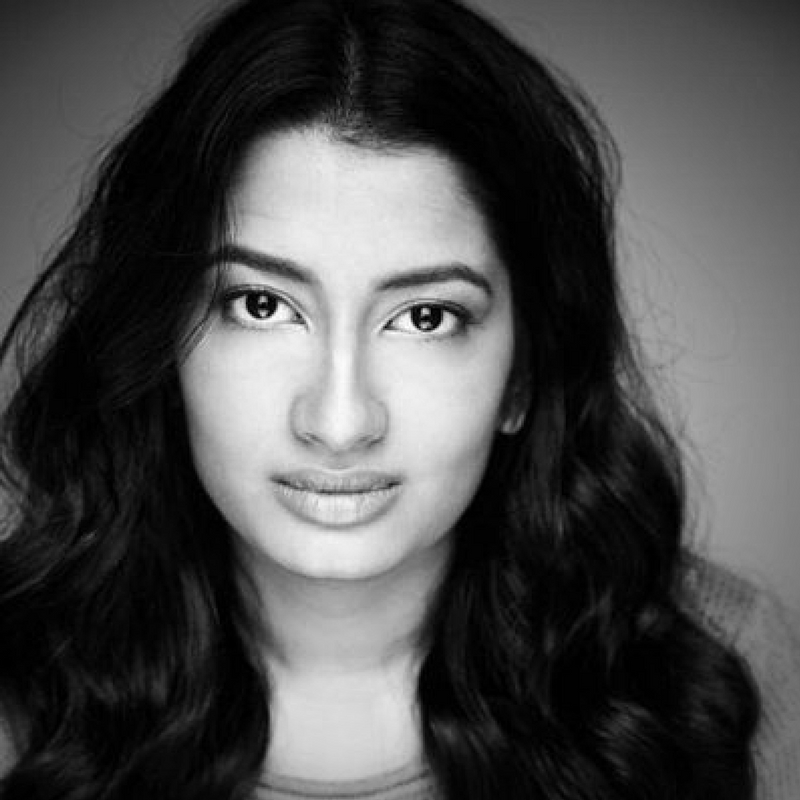 Monica Kumar – Anika
Monica is a theatre maker and performer. A graduate of Theatre/Media from Charles Sturt University, she has played roles in devised theatre to classical text. She has worked in major youth theatres around Sydney, most recently performing in the Australian Theatre for Young People productions Intersection, directed by Katrina Douglas; Suburbist directed by Kate Worsley; and Powerhouse Youth Theatre's production of In This Fairfield, directed by David Williams. She is also a singer, working with Bel Canto tutor Nitta Caruso, and has experience in voiceover and radio, working as a news presenter for 2BS Gold and presenter for 2MCE. Monica has worked for a number of youth organisations, including the national program Songroom, PYT Pilots, and managed the community development project Motion Room. She has completed her MA in Secondary Teaching (English) at University of Technology Sydney. She is fluent in Hindi.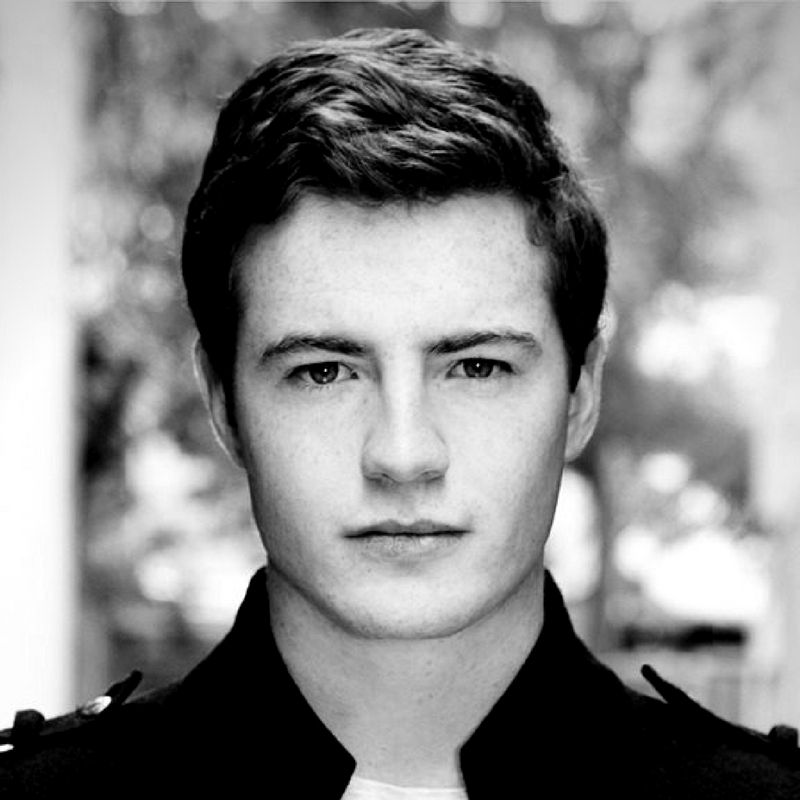 Brandon McClelland – Tom and Max
Brandon's theatre credits include for Sydney Theatre Company Three Sisters, The Present (Sydney Theatre Company and Broadway tour), A Midsummer Night's Dream, The Golden Age and Suddenly Last Summer. Other stage credits include Fracture (New Ghosts at The Old Fitz), A Town Named War Boy (Australian Theatre for Young People), M.Rock (Sydney Theatre Company and Australia Theatre for Young People), and Little Borders (Old 505 Theatre) and most recently, Who's Afraid of Virgina Woolf? (Ensemble Theatre) for which he received a 2017 Sydney Theatre Award nomination for Best Male Actor in a Support Role in a Mainstage Production. Film credits include James Vanderbilt's Truth and the Japanese feature film Star Sand. His television credits include Here Come the Habibs, Love Child, Anzac Girls and The Devils' Playground. For Anzac Girls in 2015 Brandon received a Logie Award nomination for the Graham Kennedy Award for Most Outstanding Newcomer, and was included in the Equity Award for an Outstanding Performance by an Ensemble in a Drama Series. Brandon graduated from NIDA in 2012.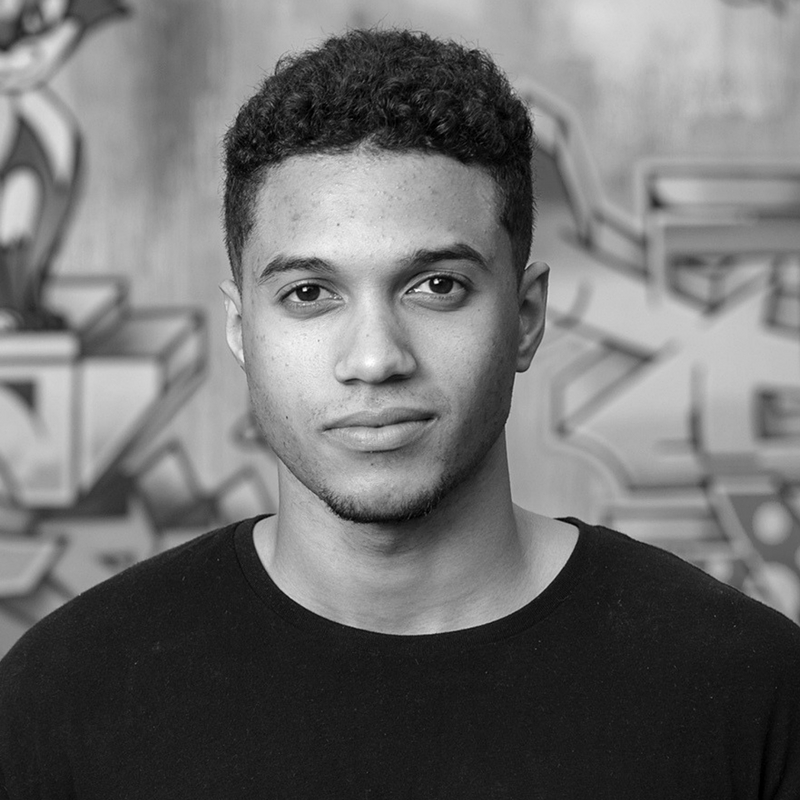 Richie Morris – Adhama
Classically trained Richie Morris has played roles from Williams to Shakespeare. He recently graduated from Sydney Theatre School with a Diploma of Acting. Richie has worked with directors such as Sebastian Angborn, Danielle Maas and Malcom Frawley. Richie came to Australia when he was 10 years old and is of Lebanese/ Nigerian heritage. He has trained in martial arts for 3 years. Since graduating he's had experience in front of the camera but Flight Paths will be his theatrical début.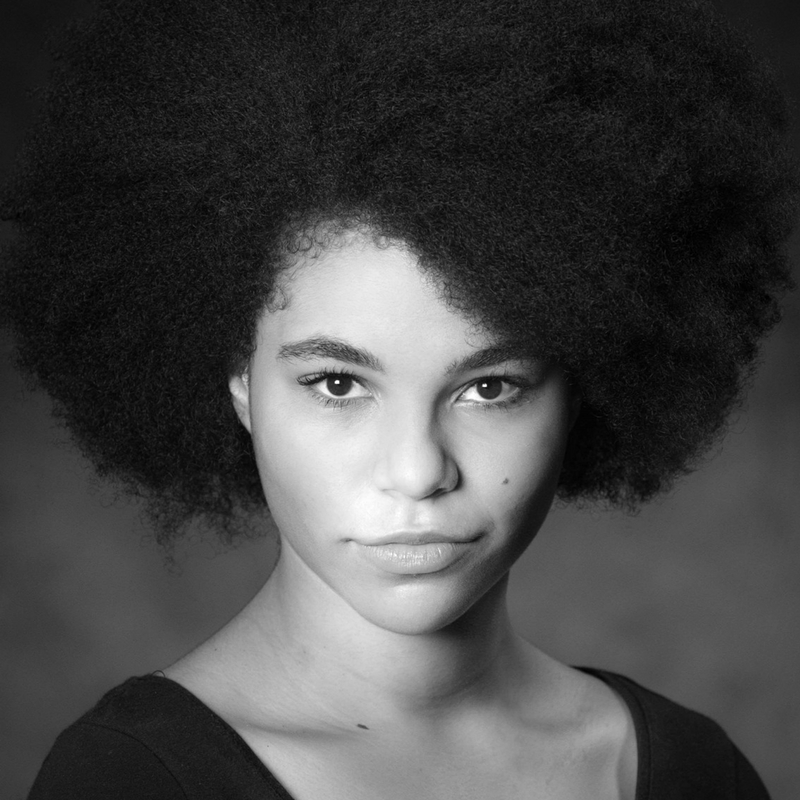 Ebony Vagulans – Luisa
Ebony was born and bred in Sydney to Tanzanian and Australian/Latvian parents. After having worked with Australian Theatre for Young People on the Voices Project film To Be and excelling in drama at school Ebony was accepted straight from high school into NIDA at the age of 17. At NIDA her credits included Nawal in Scorched (dir. Sarah Goodes), Yasmin in #Killallmen (dir. Anthea Williams), Ilse in Spring Awakening (dir. Tim Hill), Sally in Capricornia (dir. Kristine LandonSmith) and Lady Wengrave in The Roaring Girl (dir. Andrea Moore). Since graduating in 2016 Ebony has appeared on screen as Jackie in Doctor Doctor Series 2 (Nine Network) and the ABC TV series The Letdown. Ebony made her professional theatrical debut playing the role of Verge in Griffin Theatre Company's Diving For Pearls, for which she was nominated for Best Newcomer at the 2017 Sydney Theatre Awards. Most recently Ebony appeared in Michael Sieders Presents Alice in Wonderland for Sydney Festival playing the roles of Caterpillar, Chelsea and the Cheshire Cat amongst others. She will play the role of Lourdes in Luna Gale at Ensemble Theatre later this year.
We told you they're talented! From award-winning actors to newcomers and ones to watch – you will not want to miss seeing this talented crew grace the stage for FLIGHT PATHS. Book your tickets here.